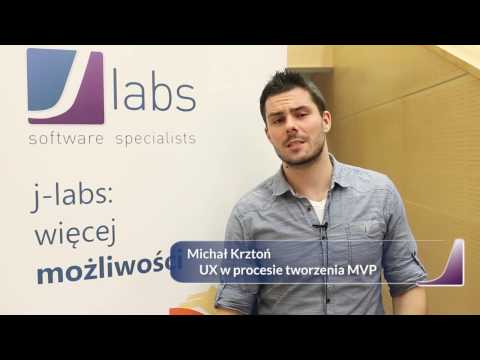 you can no longer register for this event
#19 - 15.11.2016
#19 User Experience in the MVP creation process
Lecturer: Michał Krztoń
---
What is MVP and what is it most definitely not? How to tackle processes in MVP creation? What is the UX Designer's role in MVP creation?. How should a team function and what should it deliver? 5 good practices for creating an MVP in a corporation and a startup.
---

Over 5 years of experience in creating user-friendly experiences. Currently Senior UX Designer at ABB, freelancer and motorcyclist after work. He loves to travel: by car, plane and motorbike.
---
Don't forget to register!