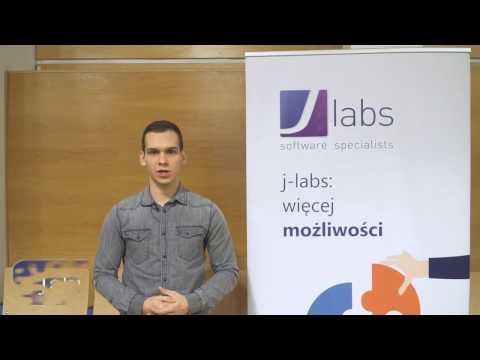 you can no longer register for this event
#23 - 15.12.2016
#23 Deep dive into Zone.js
Lecturer: Jakub Malinowski
---
We are going to see controversial ideas of angularjs 2 creators. Framework itself checks whether any asynchronous code could change the data given to the view, but the mechanism has a cost. We will analyze it, implementing Zone.js from scratch.
---

Associated with the Web both on the front and back end side ever since the start of his career. He believes, that in order to rate a technology, one has to discover and understand it in the first place.
---
Don't forget to register!