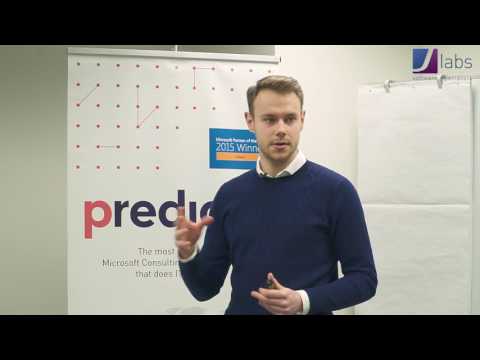 you can no longer register for this event
#27 - 21.02.2017
#27 Microsoft Azure Machine Learning
Lecturer: Dawid Detko
---
In a world of continuous growth od datas and advanced analytics, Machine Learning is widely applicable. It helps to forecast the future events, to automate processes in enterprises amd even to process unstructured datas to extract a favorable information from then. The scope of the meeting is to present the most important information about the Azure Machine Learning.
---

an experienced specialist in Business Intelligence and advanced analytics. He has worked with a variety of technologies such as Microsoft, Oracle, TeraData, SAS and many others, but his main competences lie in Microsoft solutions. He participated in analytical projects connected with data integration, multidimensional or tabular data structures, modern self-service reporting and machine learning.
---
Don't forget to register!