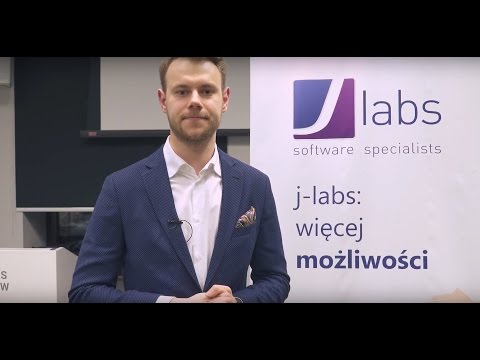 you can no longer register for this event
#28 - 14.03.2017
#28 R + SQL
Lecturer: Dawid Detko
---
New version of SQL Server 2016 gives a completely new possibilities of database integration with advanced analyzes available from R language level.
During the next meeting IT Academy j-labs David Detko answer questions such as:
– How to implement the processing logic in the R-side database, without undue data transfer?
– How to safely store statistical models and dynamically use them?
– How to improve the performance of the currently implemented solutions with a library scaler?
– How to prepare a procedure for running R script?
Dawid Detko will present that information on the basis of a practical scenario for the prediction data.
---

an experienced specialist in Business Intelligence and advanced analytics. He has worked with a variety of technologies such as Microsoft, Oracle, TeraData, SAS and many others, but his main competences lie in Microsoft solutions. He participated in analytical projects connected with data integration, multidimensional or tabular data structures, modern self-service reporting and machine learning.
---