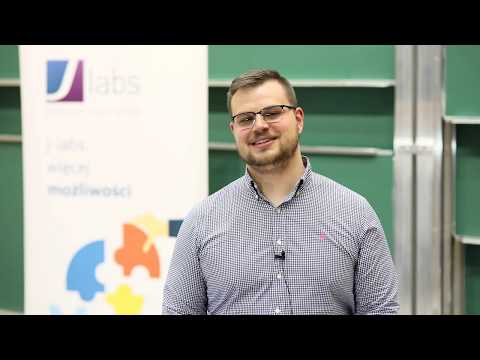 you can no longer register for this event
#39 - 05.12.2017
#39 How to be a DockerMaster
Lecturer: Jakub Białek
---
During the lecture, we comprehensively discussed the topic of Docker – a platform for creating and running distributed applications. Starting with explaining the problems it solves and description of operation, through explaining the installation process, to an example of use. The commands and typical use cases are explained, then a useful additional tool is shown: docker-compose.
---
"Developer with 10 years of experience in Java. In his podcast, IT-REX introduces listeners to the secrets of the IT market, from the perspective of predators functioning on it. He is passionate about new technologies, cryptocurrencies and business. A beginner entrepreneur with a libertinous attitude. Currently, as a member of the Research & Destroy team, he actively participates in the migration of monoliths to microservers"
---
Don't forget to register!