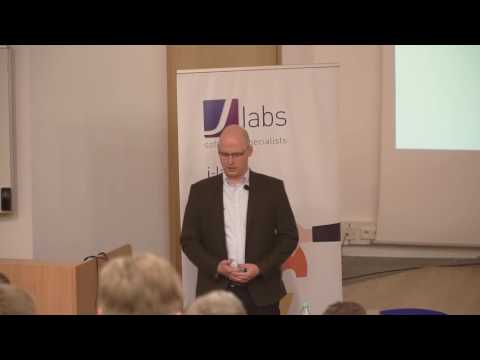 you can no longer register for this event
#16 - 14.06.2016
#16 From idea to execution – developer's startup TIPS'n'TRICKS
Lecturer: Łukasz Mróz
---
Useful advice on how to see your ideas come to life will be presented and discussed during the lecture as well as hints on how to work with the already established startup companies.
What is Lean Canvas? Why should a developer be familiar with it? What are the places to be? What to use in projects? What can you learn working as a programmer in the startup industry? Can that knowledge be then used whilst working for large corporations? These, as well as many other issues will be addressed during the presentation. The lecture will include short livecoding sections.
---
Full-stack developer with more than 10 years of experience in the IT industry. Participant of hackathons, contests and acceleration programmes. LEAN startup and agile methods fan. Amateur guitarist, film-maker.
---