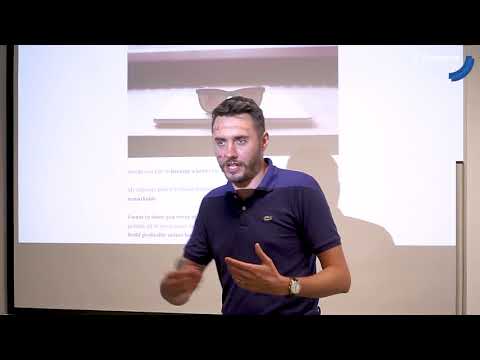 you can no longer register for this event
#46 - 07.06.2018
#46 From IT developer to CEO
Lecturer: Bogusz Pękalski
---
During the # 46 meeting of IT Akademia j-labs, Bogusz Pękalski will talk about his path to an innovative startup.
How to become the CEO of an innovative startup from a full-time programmer?
How to check your idea and get the first customers?
What is the advantage of programmers when starting a business?How to smoothly and risk-free transition from full-time to your own company?
How to use the cloud and new technologies in the hardened insurance industry?
What architecture did we use in the Policy in the Cloud?
---
Co-founder and CEO at Polisa w Chmura, .NET developer, traveler, sailor, guitarist, husband and father. He has always been associated with the IT industry. He wrote his first programs at the age of 9 on a Commodore 64. He records a podcast and blogs under the StartupMyWay.com brand.
---
Don't forget to register!